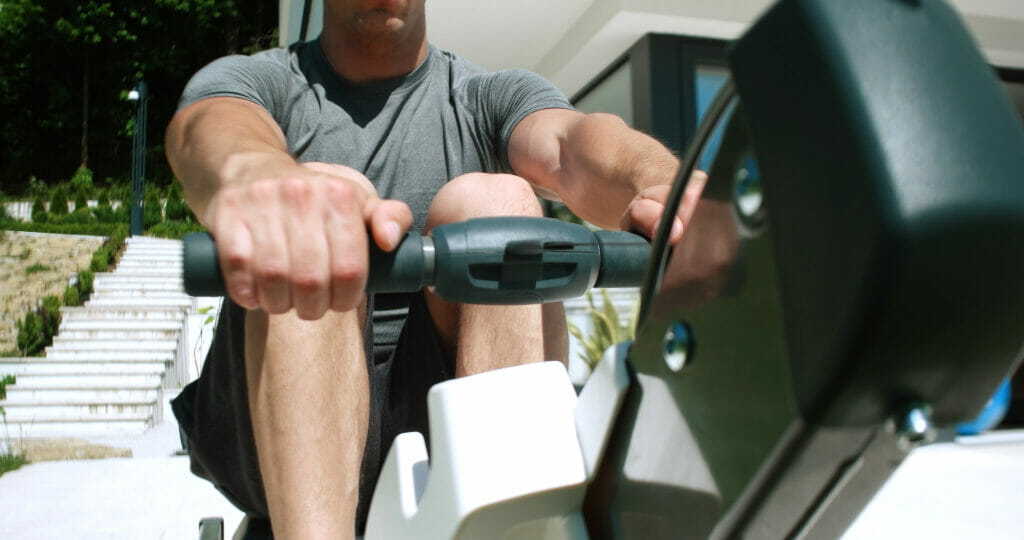 Folks who already own an Ergatta or who may be considering one, might like to know that Ergatta has announced that they'll start offering live races for members around the globe.
And the first live race is happening on Tuesday, April 19th, 2022.
This means Ergatta members will be able to compete head-to-head against other members in real time for ultimate bragging rights.
But winners in each category will actually get a little more than bragging rights – there's a top place price for each category that includes a new Polar Ignite 2 fitness watch and heart rate monitor.
If you're up to the challenge, keep reading for more details.
What You Need To Kn0w
There are 2 live races happening on April 19th: 8 am EDT and 11 am EDT.
Members can only sign up for one heat and you need to sign up ahead of time to ensure your spot in the race.
You can register for either race by touching the "Live Race" icon at the bottom of your home screen or go under the "Races" library and tap on it (it's the featured race).
Members will be divided into different categories (I'm assuming based on age, but I'm not sure) and there will be a top price winner for each category.
As mentioned above, the top price is a brand new Polar Ignite 2 – pretty sweet.
The event will be a 1,000m single-segment event, similar to their 1,250m Domino Dash or 1,000m Ace races, so Ergatta recommends practicing with events like these to prepare.
Good Luck!
The Ergatta community is growing daily, so I expect there to be a lot of contestants in this first Race Day Live, but that'll just make victory that much sweeter.
If you're planning on competing, make sure you prepare by practicing with a few similar races the week ahead.
You'll also want to make sure you warm up adequately before the race begins.
Ergatta has been talking about implementing live races into their format since day 1, so it's awesome to finally see this coming to fruition.
And Ergatta promises there are more live events coming – their goal is to have live races on a regular basis.
The ability to participate with live events like this is a really cool feature that'll most certainly add to the fun factor of Ergatta Rowers.
Being able to prepare for real, live races adds a whole new layer to your training, not to mention motivation.
Anyway, that's it for now – good luck to all the racers!