Product/Workout Reviews
There are so many different workout routines out there.. unlimited variations on each exercise… thousands and thousands of workout videos… not to mention all the cool workout gear and equipment… How is one to know where to start?? Luckily, I am here to help!
My goal for this section of the website is to help guide you through all the exercise choices out there and find what works best for you.  I will break down my reviews for each routine or product into 3 sections: Pros, Cons and Verdict.
Pros: why do I like this exercise or product, what benefits does it provide
Cons: what do I dislike about this product, things that may make it difficult to use
Verdict: measuring pros vs cons, I will either recommend or not recommend product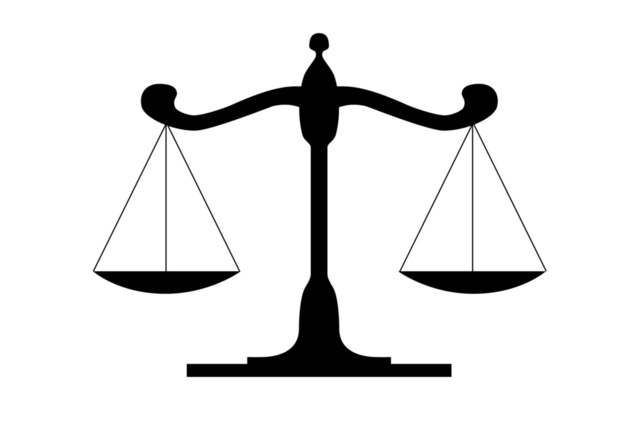 Exercises, Routines, DVDs/Blu-rays
I plan on reviewing individual exercises (push-up vs dumbbell bench press for example) as well as organized routines provided by different available sources (Men's Health, bodybuilding.com, etc).  I'd also like to examine some of the numerous exercise videos available to make recommendations to help make sure nobody wastes money on anything that isn't up to par.
Equipment
I'm guessing everybody remembers the "thigh-master"…Suzanne Somers…anybody? Anyway, there are a ton of workout gimmicks out there (not saying the thigh master is a gimmick by the way) and hopefully I can help steer people away from those and towards equipment that is legit.
Is There a Product You Want to Be Reviewed?
I've tried out a lot of different workouts and equipment over the years, but I would love to hear from you with any requests. If there is a product or workout you would like to see reviewed, leave a comment and I will get to it soon.